Why Choose Jmcintech
JMcIntech strives to provide all our clients with top tier drafting solutions that would be rivaled by many similar companies in the industry. We ensure that our drawings are free from errors and complete. This ensures that the approval process from your appropriate municipality goes smoothly and timely, guaranteeing a prompt start to the project.
At JMcIntech, we use the latest software to ensure that we are keeping up with all current drawing techniques and methods. In order to ensure that we are current with technology and providing the most accurate drawings, we use a combination of AutoCAD and Revit. In special or requested cases, we may also use 3Ds Max in order to produce the most photorealistic rendering of your project.
All of our partners are masters at AutoCAD and Revit. We have been using these programs for several years to develop quality projects for our clients. We know what a good design consist of and we make sure that your project suits your vision and needs.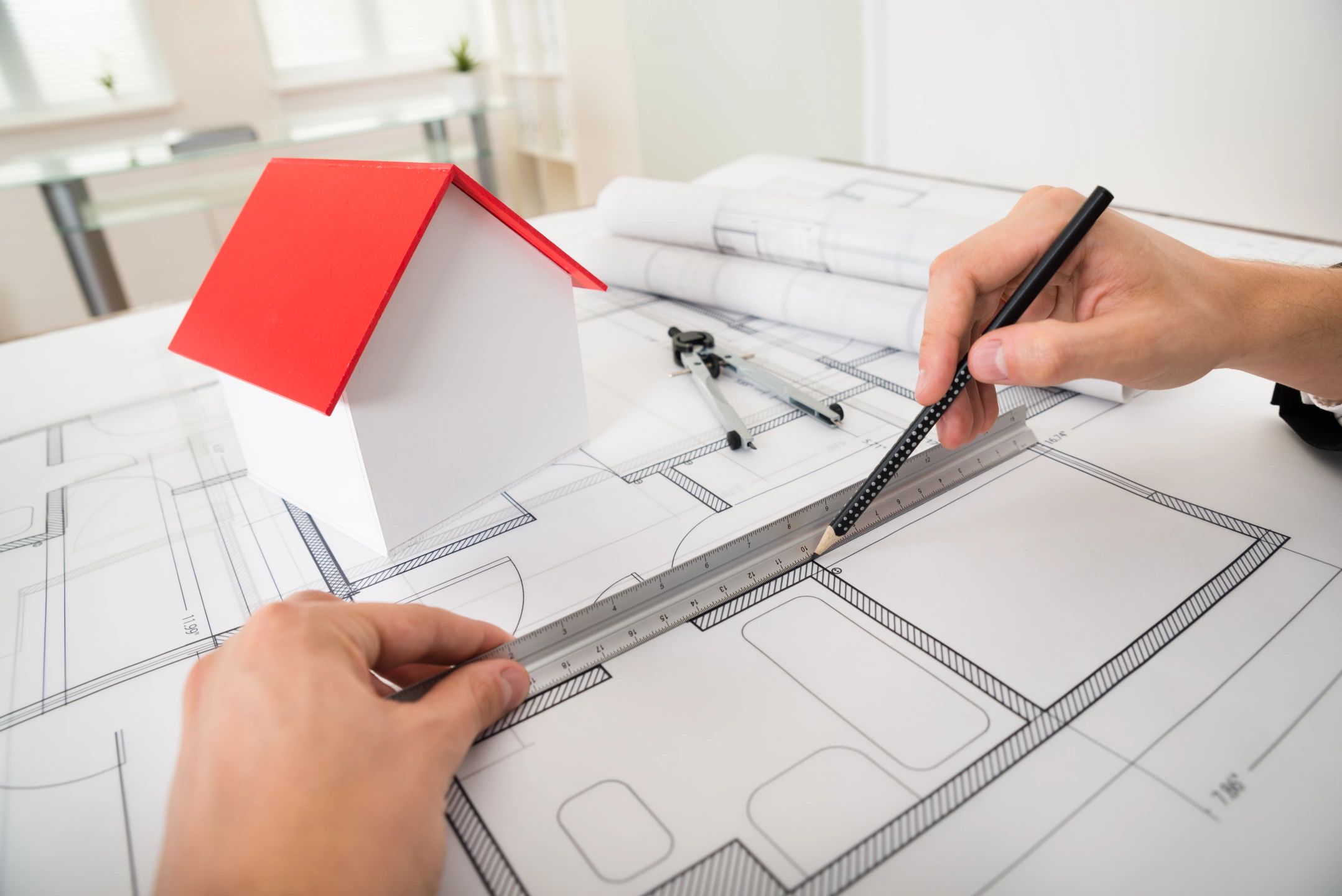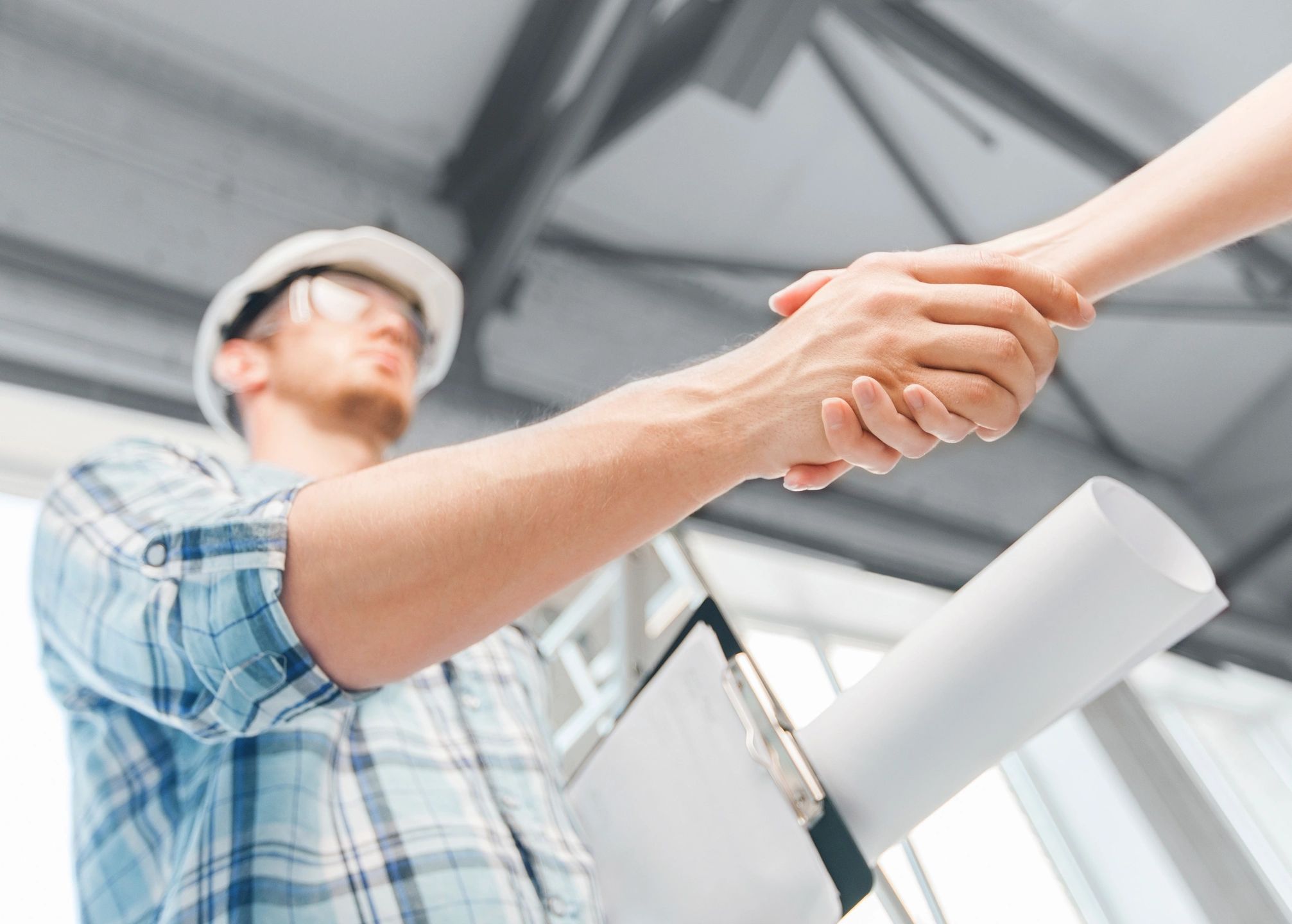 Next Steps...
Now that you have a clearer understanding of who we are and what we are capable of producing and achieving, we encourage you to take the next steps and make your ideas become a reality.