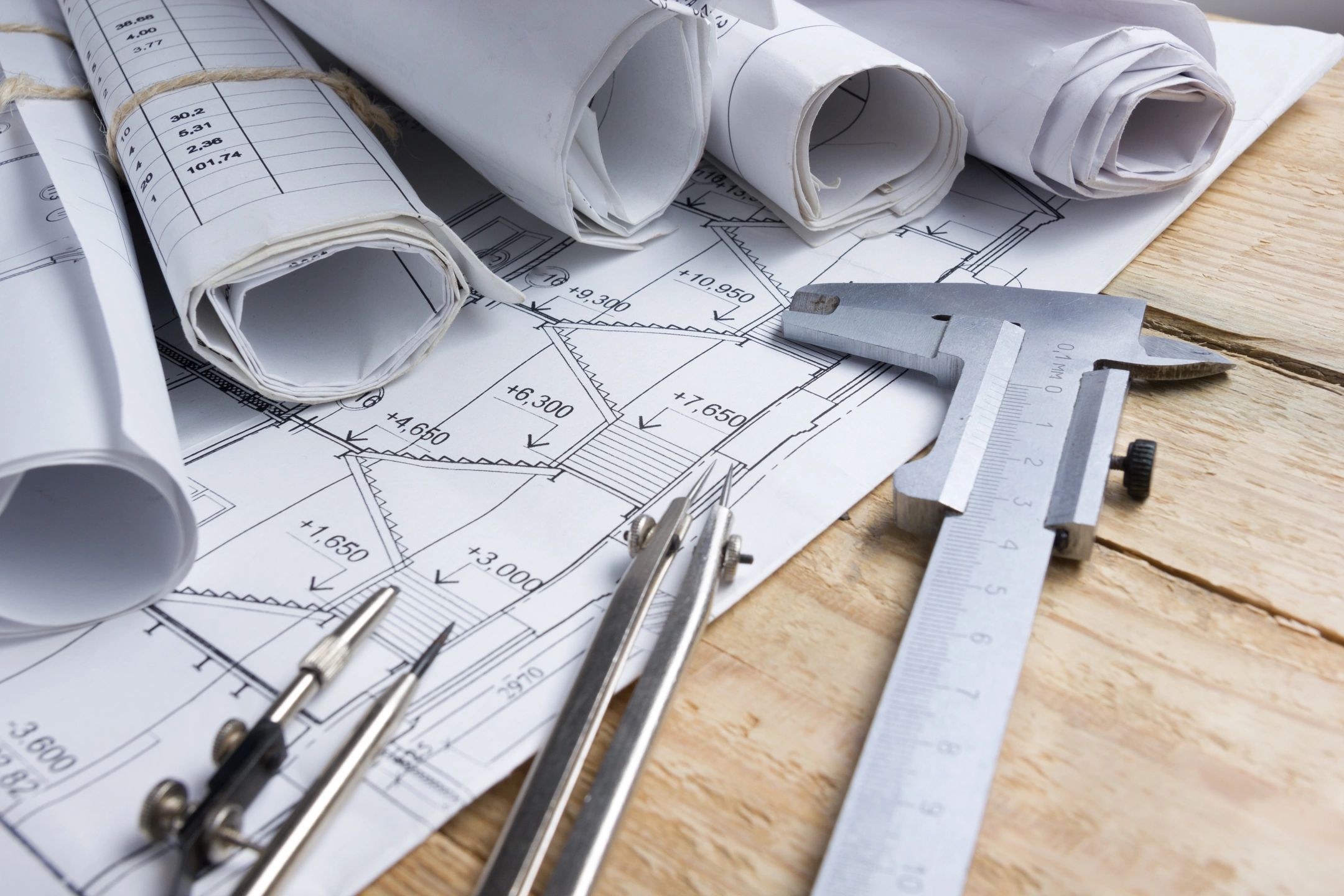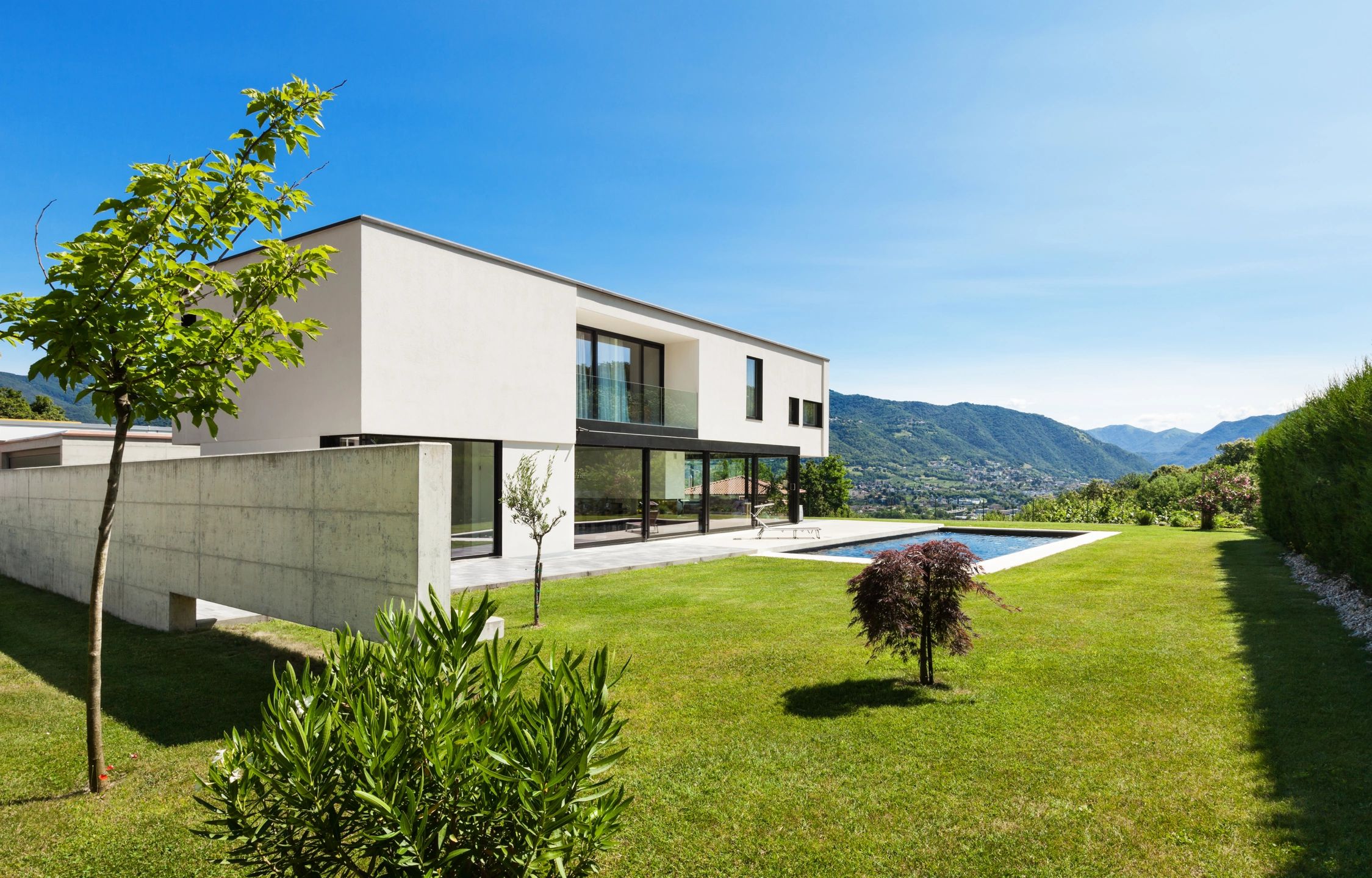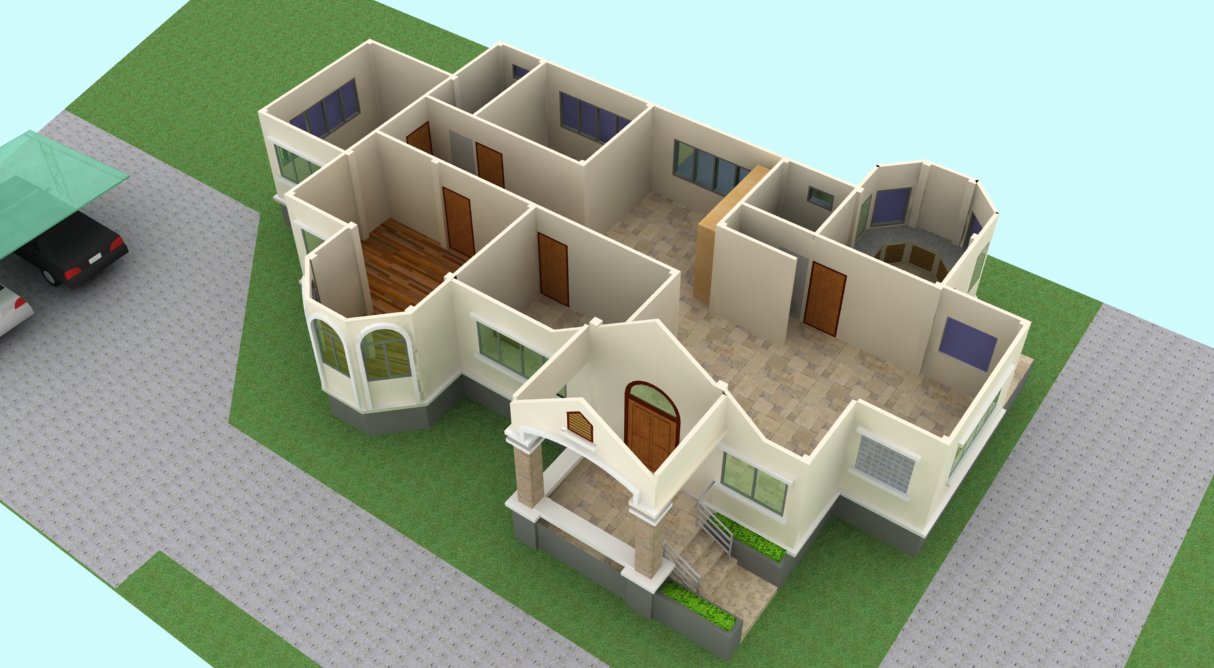 Our Vision
Architecture has long been a profession that is driven by passion and hard work. Therefore, we strive to build on this premise and take the profession to another level of professionalism. We want our services to continue on the path to excellence as this is what drives our team in providing the services that we do. We strive to become the leading source for drafting and design that can provide an array of services to the general public. Whenever you conceive an idea for your next project, we want you to think about JMcIntech first for all your needs. Our designs will be unparalleled and unique. The service that we provide will ensure satisfaction among all our clients.
Our Mission
Our work ethics were born from passion. Our partners share a similar story, which is, we had always wanted to design and build structures that would have a life changing impact on our clients. We fore-saw the days when our designs would make a difference in the lives of individuals and their families. We are Caribbean natives who wish to use our skills and talents to help develop our countries by providing services that will influence their overall infrastructure.
Next Steps...
Now that you have a clearer understanding of who we are and what we are capable of producing and achieving, we encourage you to take the next steps and make your ideas become a reality.